S660P
MODEL:S660P
During the Multiple constellation age, SOUTH
keep developing and optimizing the innovative
products for customers, SOUTH S660P
Network RTK Receiver adopts intelligent
cloud platform as its new engine, to lead the
development or smart network RTK system.
Product Feature :
A5 platform, UI web server
Embedded Linux operating system and SOUTH intelligent cloud platform, S660P receiver is no more a simple and compact RTK receiver, now it is a complete intelligent operation system with web UI management platform.
The smart internal web UI management platform allows users to monitor working status of receiver and configure the equipment with the help of WIFI connection or USB connection to PC.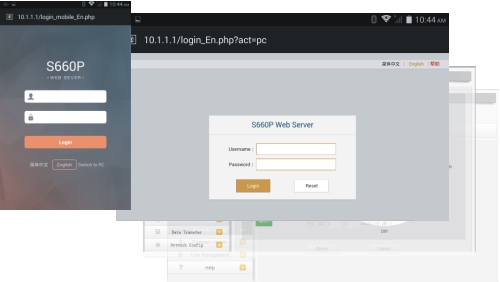 Intelligent storage ability
SOUTH S660P is equipped with 8GB Solid State Disk that make sure enough storage space for data collection, as well as to the stability of high data sampling
rate.
With the smart storage technology, S660P is able to connect an external storage for data collection or downloading data to this external storage directly.
Base on the intelligent platform, S660P supports STH, Rinex2.x and Rinex3.x format data storage, and the sampling rate can be up to 20Hz.
The automatic circular storage performance can remove the primary data automatically once the memory is full, which makes sure instrument has enough
space for next job.
WIFI
According to current trend of RTK surveying, WiFi is the brand-new and useful technology to RTK measurement that makes effective use of GNSS receiver, which greatly improves the working efficiency and the flexibility.
The WiFi of S660P is not only able to be a wifi hotspot that allows users to connect it and access to the web UI management of S660P, but also can work as datalink that makes S660P have a quick connection to internet for corrections from CORS network.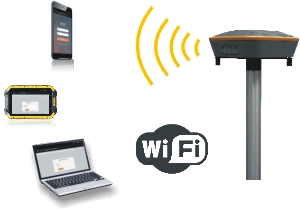 Full satellite constellation support
Equipped with most advanced GNSS board, 220 channels and unmatched GNSS multi-constellation tracking performance, SOUTH S660P is able to track most signals from all kinds of running satellite constellations. And this compact device owns the ability of enable or disable constellation tracking .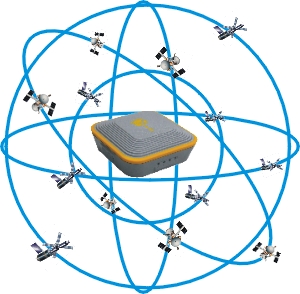 Outstanding protection capability
This compact unit is built with magnesium alloy material to make sure it can work in extremely tough conditions like heavy rain, and the rubber ring can protect the instrument from dropping onto concrete.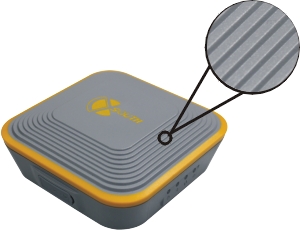 Specification :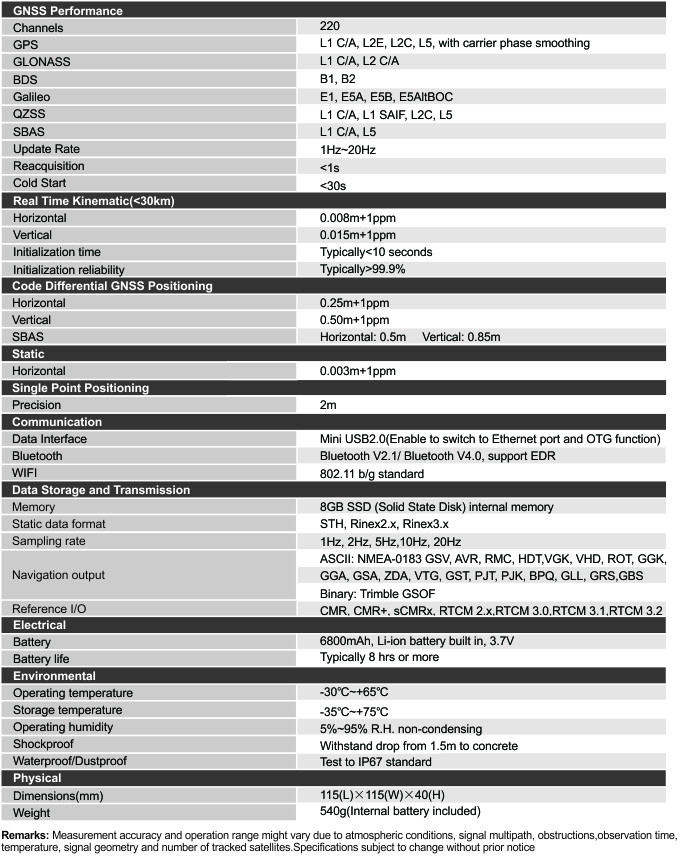 Untuk Pemesanan segera hubungi :
Toko Marga Setia
Contact : Aditya Kurniawan
Office : 021-22054159
Fax : 021-22054159
Mobile : 0857-8089-2005 / 0821-1094-7526 / 0878-4739-0004
email : sales@surveyindonesia.net, infomargasetia@gmail.com, aditmargasetia@gmail.com
WhatsApp : 0857-8089-2005
Pin BB : D78F88A2
Indonetwork : margasurvey.indonetwork.co.id
Blog : margasetiastore.blogspot.co.id
Website : www.surveyindonesia.net, www.margasetia.com
Alamat : Jl. H. Kelik No 20 RT003 RW008, Kelapa Dua Kebon Jeruk Jakarta Barat 11550
Related product you might see: